Welcome to Holladay Bank & Trust
Located in the heart of Holladay City, Holladay Bank & Trust has been doing business with a personal touch since 1974. Our commitment is to provide you, our customer, with convenient and innovative services to keep up with your hectic lifestyle. Most importantly, as a community bank, we are here to serve you.
If you're looking for the security a national bank offers but are tired of battling customer support robots and listening to hold music every time you need help with an account, Holladay Bank & Trust is the perfect place to bank. We enjoy closer, more supportive relationships with our clients than any of the big guys. Your feedback matters to us, and we use it to keep looking for new ways to improve your banking experience, whether it's online, over the phone, or in person.
Have a look around the site to get to know us a little better if you're new (or even if you're not!). See what we're about and learn about the great services we offer. We're excited to work with you!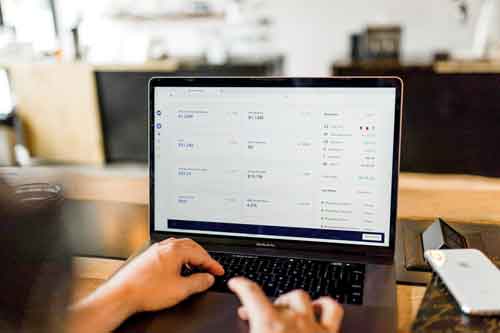 Online Banking & Bill Pay
Holladay Bank's mobile banking. It's easy, convenient, and secure.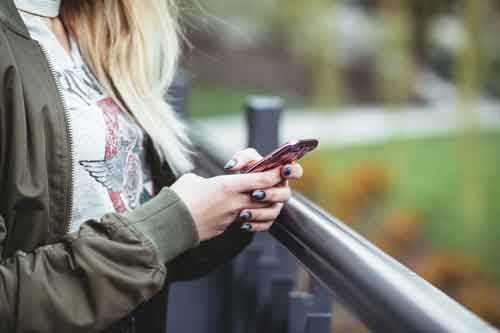 Mobile Banking
Holladay Bank's Mobile Banking. It's easy, convenient, and secure.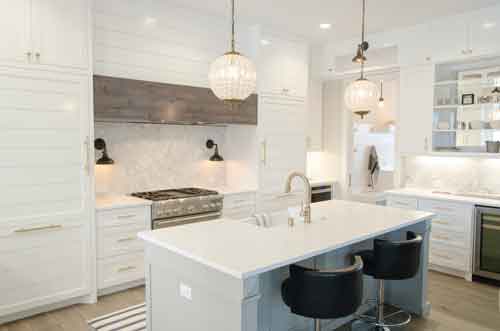 Construction Loans
Building a home? Holladay Bank has financing to meet your individual needs.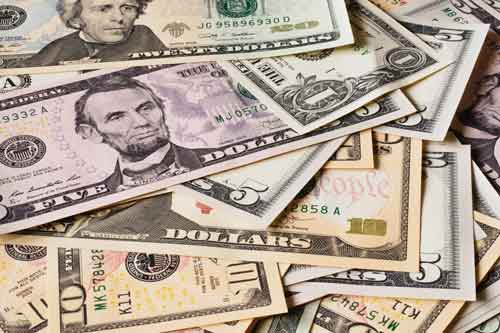 FDIC Coverage
When your deposits are 100% FDIC-insured, you can't lose a penny, no matter what.